My kids are the smallest they're ever going to be right now.
I know that's not profound, and I only mean that about the two in my house right now, growing like weeds, turning lights on suddenly when the longest arm stretch wouldn't do it before.  Sarala pulled herself up under the table today and bumped her head.  She didn't like it; neither did I.  It was a reminder that she is almost walking already, and so tall she can't stand under there anymore.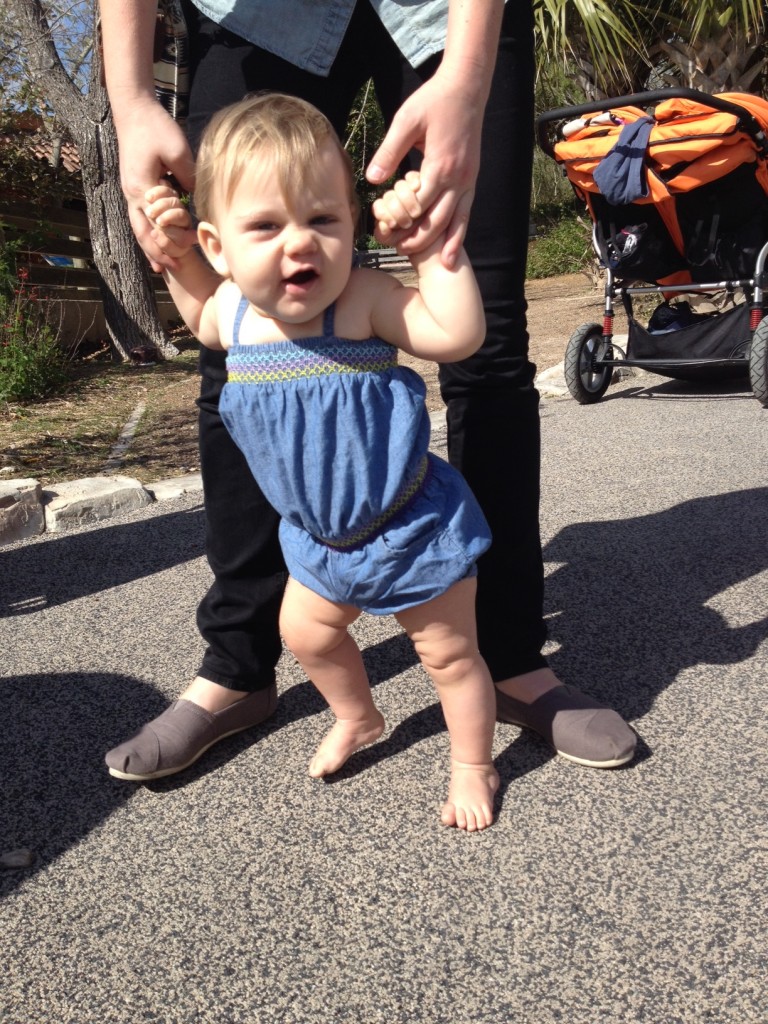 And Judah started playing pretend today.  I suppose he's pretended for a while now, but he spent almost half an hour today, talking to himself in a funny high-pitched voice about space shuttles and such.  He has the gift of sound effects, and I love to hear his pretend space shuttle lift off.  "Wifftoff!"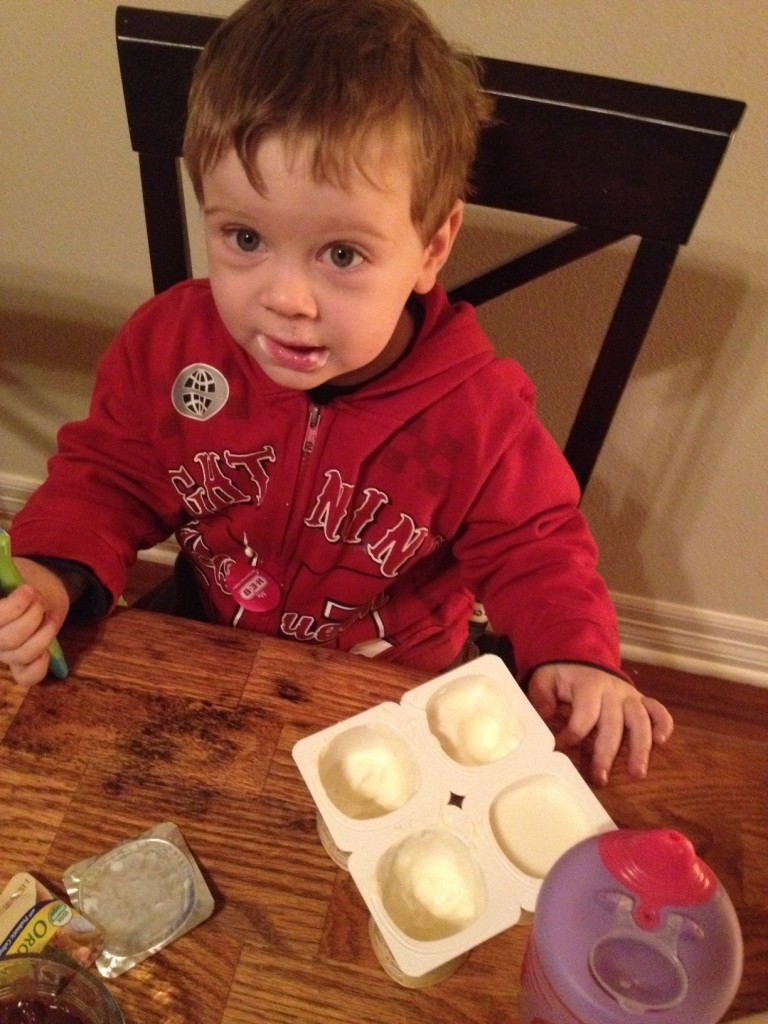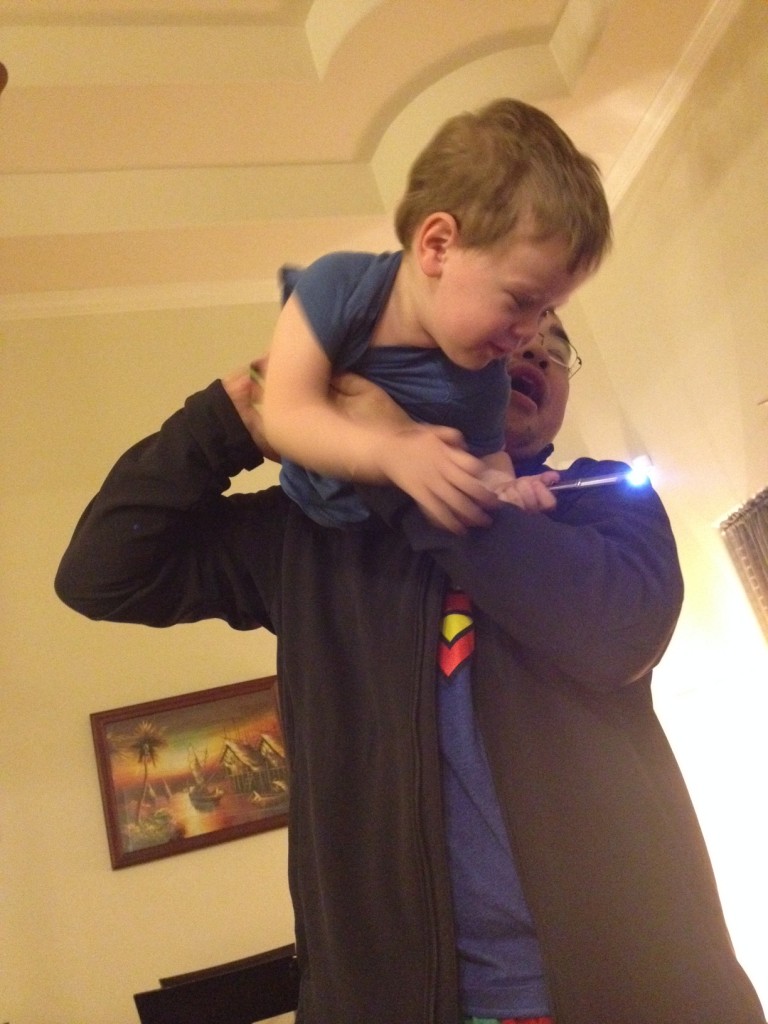 It's not that I don't want them to grow and change, but I guess I don't want to look back and wonder if I enjoyed it enough. I want to know that I did, that I praised all of the small steps to great things they're taking, and that they felt joy and love and peace in this place.   I want them to fly away strong, someday, and I'm ok with that still being a long ways away from now.  Thank you for still being little, guys!