When we were brand new parents with a perfect little newborn, we stood in our church in Lansing, Michigan, and did what people do: we dedicated that sweet baby to God, and declared before our church family that we were going to do our level best to raise that baby with Jesus' love.
He had never talked back, never deserved nor received any form of discipline.  His only failing was that he hadn't slept more than four hours straight, but this was easily forgiven.  We were all newborn, recently awakened into the magical world of loving another person so much it physically hurt, but in a good way.  We had probably made a few parenting mistakes already, but were blissfully unaware of this.  I'm pretty sure we were beaming.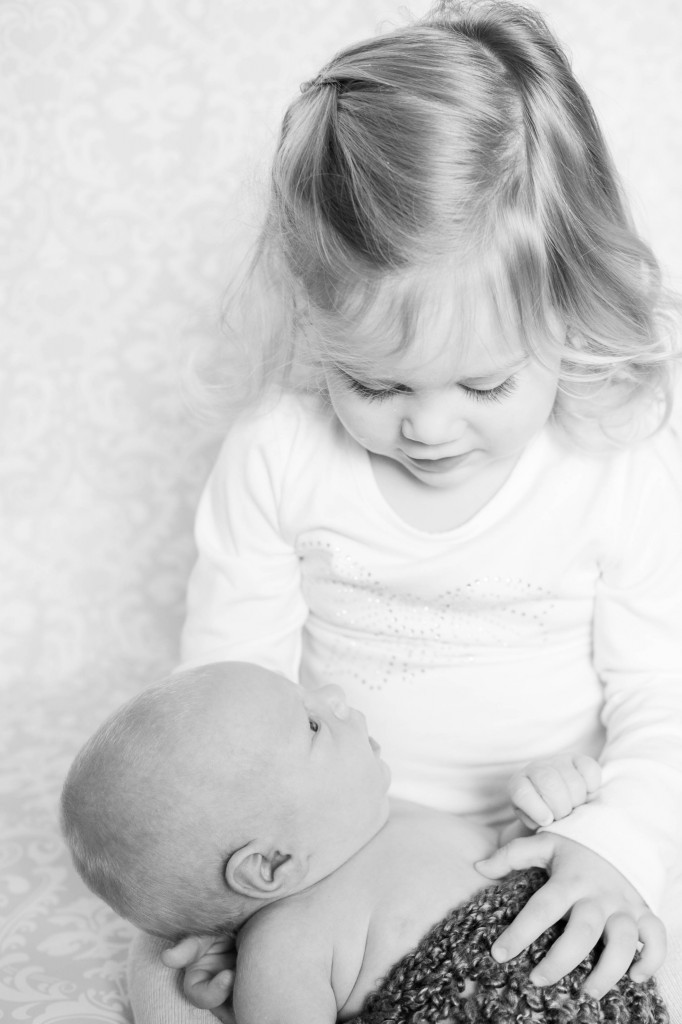 Fast forward to today.  Today I sent pictures of our two younger babies for the dedication happening this Sunday.  Somewhere in the mess that is our lives, we made it to Sarala's 2nd birthday without doing this with her.  So on Sunday we'll stand in front of a different church family with not one but two babies to dedicate.  And instead of the fresh, hopeful faces of newborn parents, we carry three-and-a-half years of experience, disappointments, strain, sleeplessness, and doubt.  Also three-and-a-half years of shouted celebrations of firsts, 5 birthday parties full of smiles, dozens of full-speed-ahead zoo trips in awe of every little creature, years of oatmeal pancakes and syrup dripping down sweet faces.  We are tired but happy, fully aware of our limitations as humans and as parents but still hopeful (Jesus still redeems our losses).  We've lost 2 babies along the way so we hug our 3 that much closer.
So I was thinking about that word: dedication.  I've always thought it was just about dedicating the babies to God, making a promise in front of our church.  But this morning as I looked at those little faces I realized: this is also a place to re-stake our clam on this parenting thing.  To re-remind ourselves and these precious little people that we are committed to them.  We're dedicating not just them but ourselves.  Dedicating ourselves to getting up every day brand new, forgetting our mistakes and also theirs.  Dedicating ourselves again to the the daily hard work of being boring together: eating, cleaning, mess-making, cleaning up messes, potty-training, dish-washing, bed-making, floor-sweeping, cartoon-watching when we've run out of other things to do in an afternoon.  Dedicated to celebrating them, pursuing their hearts, praying, tucking blankets around cold feet in the middle of the night, stopping ourselves before we say regretful words.  And mostly dedicated to pursuing Jesus because that's the only way we'll ever be any good at this anyway.